Church St Opening
---
It was a balmy Friday evening, early March 2020..the eski's were brimming with ice and bottles, the DJ was spinning vinyl, the grazing table looked almost too good to eat, and we frocked up in our warehouse attire. The office and warehouse space of COVRD & Humanscale looked as schmick as it ever has.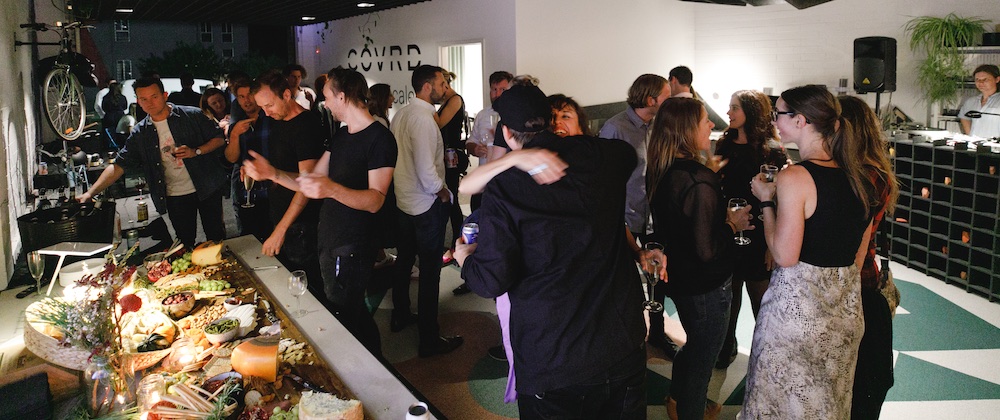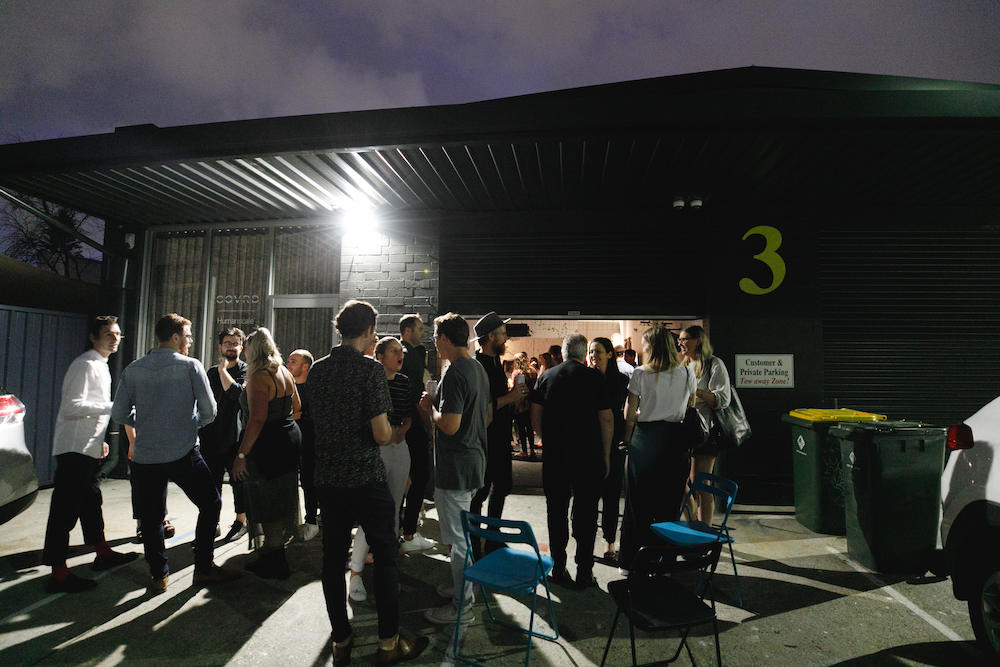 Thankfully we just skimmed in with our soft opening at the Church before COVID-19 really took over. It started early and finished late and the in between was filled with design talk, plenty of dancing, drinking some of our favourite Alpha Box & Dice wines complimented by Thom's masterpiece of a grazing table. By the end of the evening the carpet had certainly seen better days and I'm sure the residential neighbours were happy to hear us head home.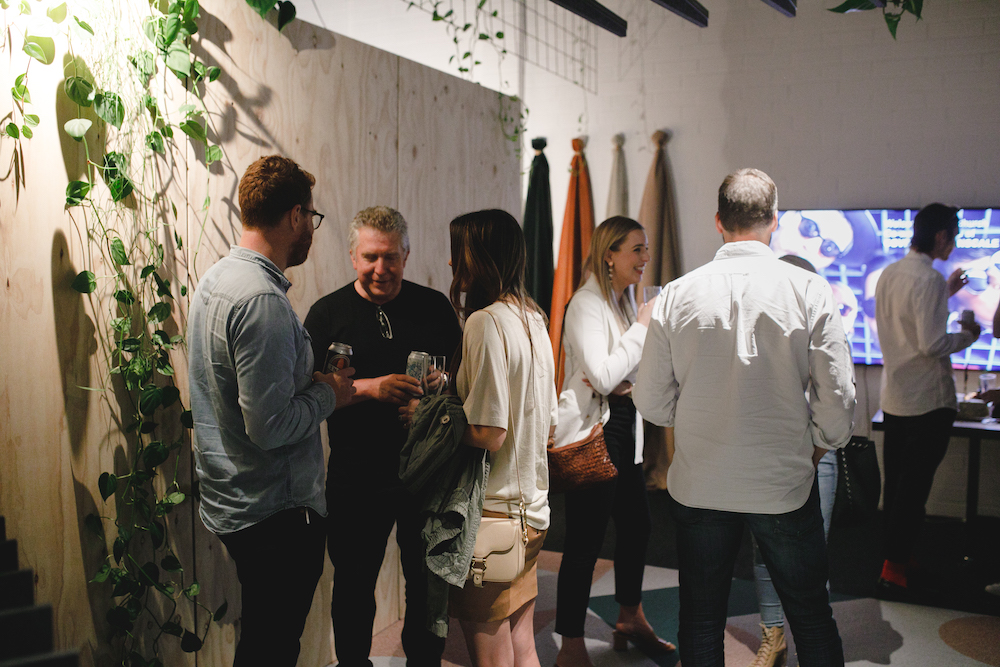 Big thanks to Humanscale for sharing the showroom/office with us. Also to Shaw Contract, Instyle, Zepel & Gibbon Group for their contribution to the space and making it a working showroom/library.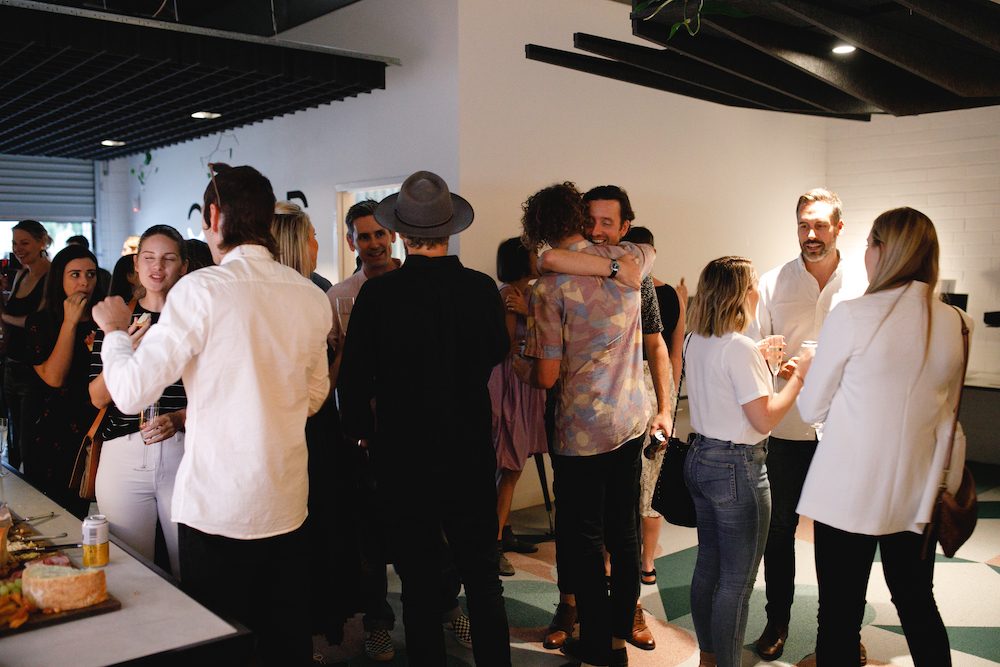 We really appreciate each and every one of you who came and shared your Friday night with us. One thing is for sure, this lockdown and social distancing has certainly got us planning the next party. Lets book end the other side of COVID-19 with a follow up for another ctrl-alt-delete. Be safe, be healthy, stay strong. See you on the flipside!
Thanks Tim & the COVRD Team
Bobby Burgess, DJ extroadinaire